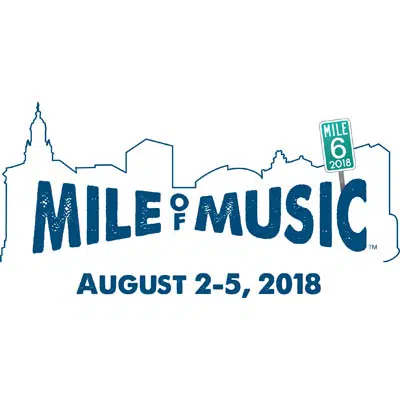 The Music Education Series is back at this year's Mile of Music.
The four-day festival runs through Sunday. There are more than 50 workshops covering things like songwriting, jazz, and acoustic guitar.
Jacklyn Kottman is a Mile of Music education coordinator. She says some people think the sessions are just for kids but that's not the case. She thinks there's a musician in everyone. She says music connects people and the community.