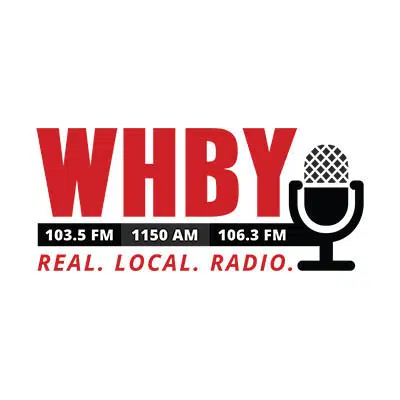 One of the Democratic candidates for governor is trying to turn the tables on a Republican tracker.
Mahlon Mitchell confronted GOP operative Ben Stelter on a Milwaukee street yesterday. Mitchell posted a video of the encounter on his Facebook page.
The video shows Stelter videotaping Mitchell. Mitchell starts asking him who he works for, and how much he's paid. Stelter responds that he doesn't make as much as Mitchell makes as a firefighter and president of the state firefighter union.
Stelter then climbs into his car and drives off, while Mitchell asks why he follows him around.
An advisor to Governor Walker confirms that Stelter works for Walker's campaign.