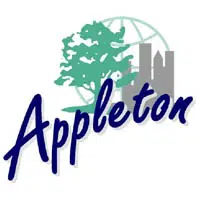 Most people in Appleton will have to pay more for garbage pickup next year.
The city council raised the weekly rates, except for those with 30-gallon carts. They'll remain free.
The 60-gallon carts will go from 50 cents a week to $1. The cost for 90-gallon ones will increase from $1.30 to $1.50.
Ald. Curt Konetzke says they want to keep the smallest carts free because it encourages people to recycle more and put less waste in the landfill.
Commercial pickup rates will also go up next year.
The public works department proposed the increases because the city will have to replace older garbage carts in the coming years.