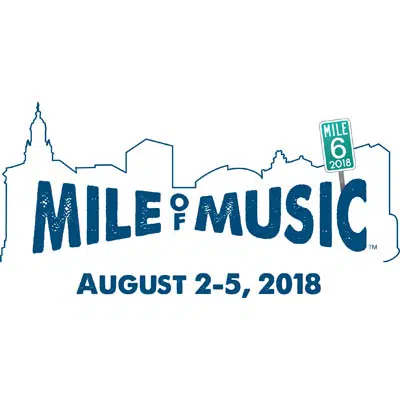 Mile of Music is underway, and people will see more diverse artists and bands in downtown Appleton this year.
When the festival first launched in 2013, the focus was on Americana music.
Co-founder Dave Willems says they're evolving toward what's called "roots." He says in recent years, they've centered more on folk rock, country rock, and rock & roll. He says they want to keep that as the core, but add in a mixture of blues, R&B and hip hop.
About 200 acts will play around 900 sets at venues in the downtown and near the riverfront.
The sixth-annual festival runs through Sunday.