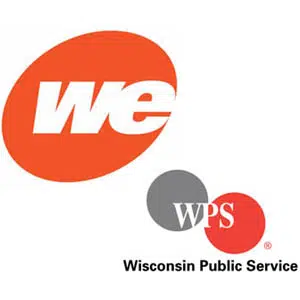 There's a new training center in Ashwaubenon for crews from We Energies and Wisconsin Public Service.
WPS spokesman Matthew Cullen says workers will be able to enhance their skills, inside and outside. He says their outdoor facility has 14,000 square feet, and they can simulate installing natural gas pipelines, investigating leaks, and working on power lines and poles.
Cullen says they have an 11,000 square-foot indoor lab. He says crews will be able to train there, regardless of the weather. He says they'll have utility poles, overhead wires, underground cables and utility meters in that area.
Cullen says it's their first dedicated training facility in northeast Wisconsin. It's in the 2800 block of S. Ashland Avenue.