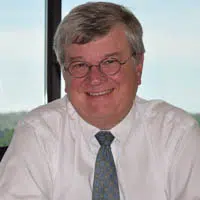 Mile of Music kicked off yesterday and Appleton's leader is looking forward to showing off the downtown and the city's culture.
The four-day festival run through Sunday.
Mayor Tim Hanna says they've already had reports of people coming in from other parts of the country for Mile of Music. He says the hospitality of people and the city's cleanliness are positive things he often hears about from visitors.
About 200 acts will play around 900 sets during Mile of Music.