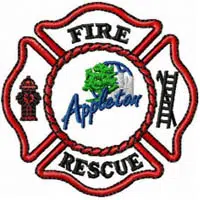 There are usually lines outside of bars and other venues during Mile of Music in downtown Appleton, and firefighters want to make sure businesses are following their capacity rules.
Battalion Chief Ethan Kroll says it's important that places don't get overcrowded so everyone can get out safely in an emergency. He says when there are stampedes, people can get hurt, or worse.
Kroll says firefighters met with staff for the venues to review the standards before the festival. He says they'll be out-and-about over the weekend checking on places.
Mile of Music goes through Sunday. There are around 70 venues around the College Avenue area and the riverfront.