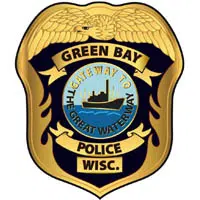 Green Bay's fire and police commission fired an officer yesterday.
Chief Andrew Smith called for Paul Spoerl's firing saying he was untruthful and insubordinate during multiple investigations.
Spoerl was accused of harassment during a night shift in 2017 and Smith accused him of lying during his job interview in 2015.
Spoerl's attorney Jonathan Cermele told the commission the charges should be dropped because too much time has passed.
Smith says the charges were substantial enough to take up.