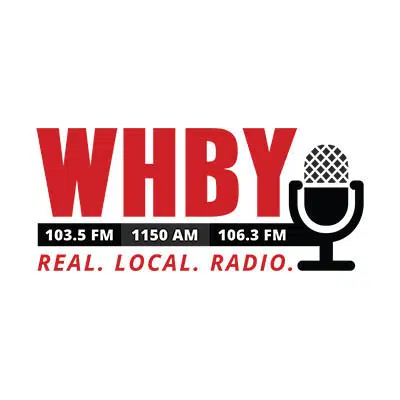 A group is holding a meeting tomorrow to talk about the future of the Crystal Ballroom in St. John, east of Sherwood.
The owners want to sell, and a group called Historic Crystal Ballroom is trying to preserve it.
Organizers plan to look at fundraising options during the meeting. It starts at noon tomorrow at the Crystal Ballroom, at the corner of Highways B and BB.