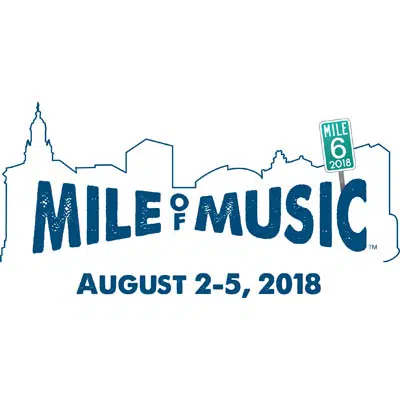 There's a chance for some spotty rain showers Saturday and Sunday, and the co-founder of Mile of Music says they designed the festival in downtown Appleton with weather in mind.
Dave Willems says there are over 40 indoor venues where people can go to see music, and stay dry.
In the past when it's rained, they've moved some of the outdoor shows to indoor venues, if possible.
Willems has some advice for people wanting to enjoy the artistry of the music, and avoid some of the louder, bigger crowds. He says they should stop out earlier in the day.
Mile of Music runs through Sunday.