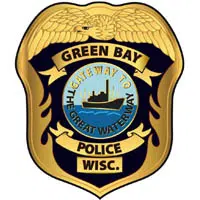 The head of the Green Bay police department says he know there's a drug problem in his neighborhood.
Chief Andrew Smith believes smurfing is going on where he lives on the east side. Smurfing is where someone buys over the counter medicine and gives it to meth-makers. He says while he's on his morning run he sees items used for making the drug. He says there are hundreds of boxes of a bronchial dilator on the road. He says it's sold over the counter and is a precursor for meth. He says someone is taking the pills out and leaving the boxes behind.
Smith says he collects the items so they can be tested for fingerprints.
Attorney General Brad Schimel was in Green Bay last week launch a campaign targeting smurfing.