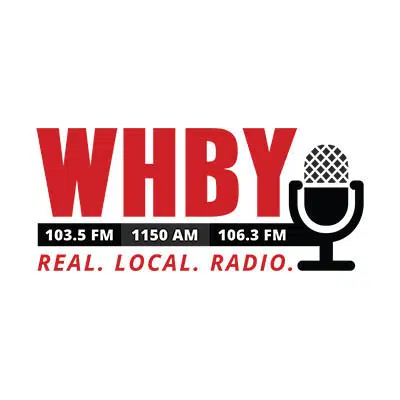 There's hope that Jones Park will be open in time for next year's Mile of Music.
The downtown park was the biggest venue for the first four festivals. It's been shut down for the past two years because of the construction of the Fox Cities Exhibition Center and then renovations to the park this year.
Parks and Recreation Director Dean Gazza says they're on schedule. He says they should be finished with the upgrades in October. He hopes they can plant the grass this fall so it has time to take hold by the middle of next summer.
Gazza says road work next year could be another challenge. He says they'll reconstruct streets in the Oneida bridge area. He says they're looking to get it open for the next Mile of Music.
Gazza says they want to be able to take advantage of the new amphitheater that Miron Construction is donating.