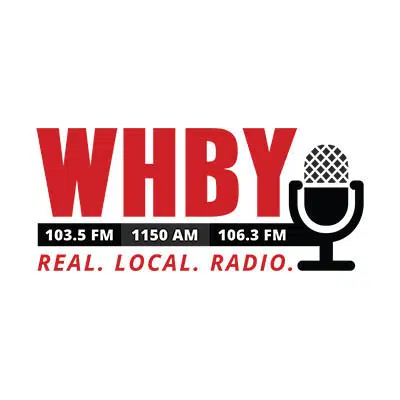 A group of kids in Oshkosh raised over one thousand dollars for the homeless over the weekend through a lemonade stand and bake sale.
Seven-year-old Livi got the idea to have the fundraiser after watching a documentary about the Day by Day Warming Shelter in Oshkosh. Her mom, Stephanie Heinritz, says she also got her friends involved. She says the kids planned it on the bus and on the playground.
More than one dozen kids under 10 helped out. This is the second year of the sale. Heinritz says the first year they set a goal of $70. They made $507. This year they doubled that raising a total of $1,132.
Heinritz says it teaches the kids that anyone can make a difference.