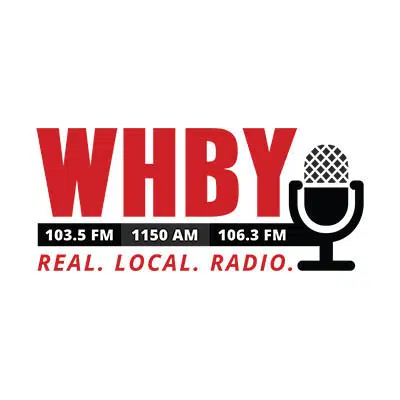 The state's attorney general is calling on stores to pull synthetic marijuana from their shelves.
The state Department of Health Services reported the first death in Wisconsin from the product last week. AG Brad Schimel says honest retailers don't want to risk harming their customers.
There are warnings about synthetic marijuana because it can be laced with rat poison. The Milwaukee County medical examiner ruled that rat poison was a factor in the death of a 33-year-old woman.
The state is reporting 45 cases of people getting sick from synthetic marijuana since March. At least one of them was in Outagamie County.