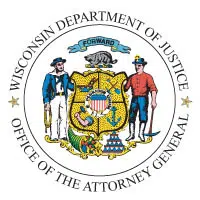 Brown County is getting one of six containers around the state for meth chemical storage.
The state justice department says it'll save time and money when they have to clean up a meth lab.
Attorney General Brad Schimel stopped by the Brown County Sheriff's department yesterday to talk about the issue. He says the containers will get labs out of community quickly, safely, and at a reduced cost.
The DOJ says on average it costs about $3000 for the cleanup. Officials say the containers can cut costs by 90 percent.
Brown County Sheriff's deputies say they seized more than 6600 grams of meth last year. They say that number has already doubled in 2018.