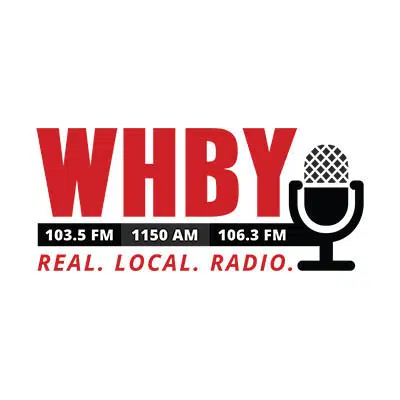 An Australian packaging company is buying Neenah-based Bemis Company.
It's a $6.8 billion stock deal.
Officials from Bemis and Amcor say they'll create a global leader in consumer packaging.
Neenah Mayor Dean Kaufert says Bemis already downsized locally, leaving an office tower in the downtown. He says he'll reach out to company officials tomorrow to see if there's anything the city can do to help.
Bemis was founded in 1858, and it makes packaging for food, consumer products and health industries.
Amcor has about 35,000 employees in 40 countries.