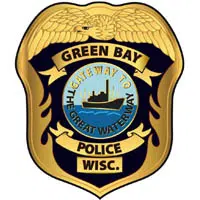 The leader of Green Bay's police department is trying to track down meth makers with ties to his own neighborhood.
Chief Andrew Smith says on his morning runs, he's seen hundreds of empty boxes of an over-the-counter medicine that's used to produce the drug. He believes smurfing is involved. That's when someone buys medicine for someone making meth.
Smith says he collects the items so they can be tested for fingerprints.
He says smurfing is a growing problem in the city. Attorney General Brad Schimel stopped in Green Bay last week to kick off a campaign about smurfing.