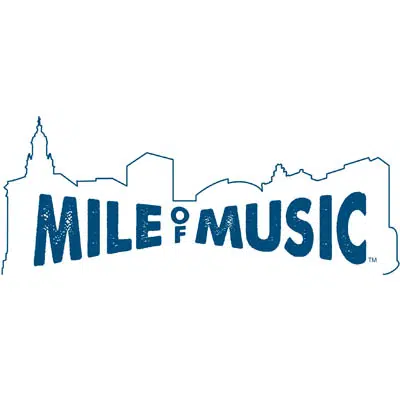 When the planning begins for next year's Mile of Music in downtown Appleton, the co-founder says the biggest wild card will be the availability of Jones Park.
It's currently under construction, and the city hopes to open it sometime in the summer, once the grass takes hold. But the city is also planning to work on S. Oneida Street, just north of the Skyline Bridge.
Dave Willems says that might impact access. He says even if they aren't able to hold big concerts there, they potentially could still use the park for smaller things, including children's activities.
Mile 7 will be August 1-4 in 2019.