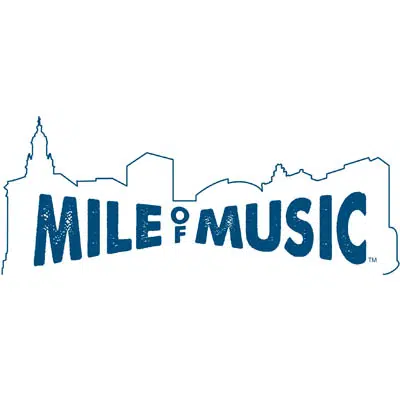 Artists who play at the Mile of Music are eligible for several free services, and a local dentist would like to expand that.
Dr. Jeff Romenesko owns Romenesko Family Dentistry on the Appleton's northeast side. The Artist Care Package includes free dental work, chiropractors, audiology and dermatology. He says drug counselors are also available.
For next year, Romenesko thinks there would be interest in working with a general doctor for checkups, and an auto mechanic.
Romenesko says they treated 50 or 60 artists, providing about $50,000 in dental care services.