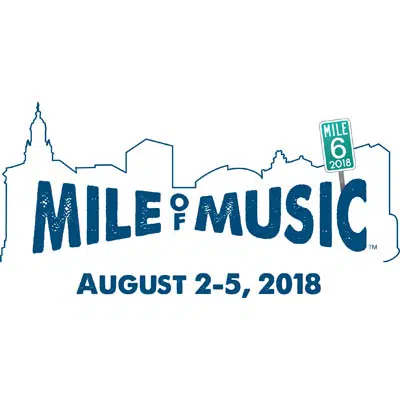 Another year of Mile of Music is in the books and organizers say attendance in up from past years.
The festival started last Thursday and ended yesterday. Dave Willems is a co-founder of the event. He says they estimate a five-to-ten percent increase meaning about 75-to-80 thousand people total. He says they were lucky with the weather. He says they only had to cut about an hour from the shows Saturday night. He says that wasn't too bad compared to previous years.
Willems says they're happy with the turnout. He says they're trying to focus on the experience rather than the number of people. He says the people that support the festival are doing it for the atmosphere it brings to downtown Appleton.