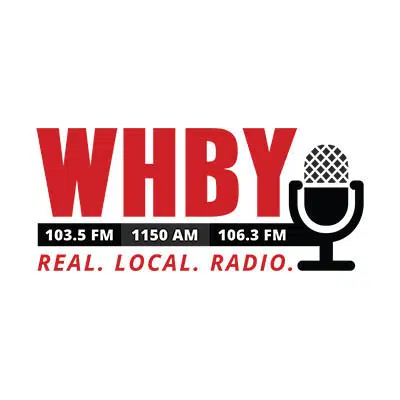 A state agency will give $60 million in tax credits to a paper company that's building a mill on the north side of Green Bay.
Green Bay Packaging will spend about $500 million on the facility.
Wisconsin Economic Development Corporation spokesman Mark Maley says what the company receives, and when, depends on job creation and capital investment.
He says it's a pay as you go plan. He says the company has to earn the credits by creating 200 jobs, and keeping the existing workers. Maley says there are also credits for the capital investment in the mill.