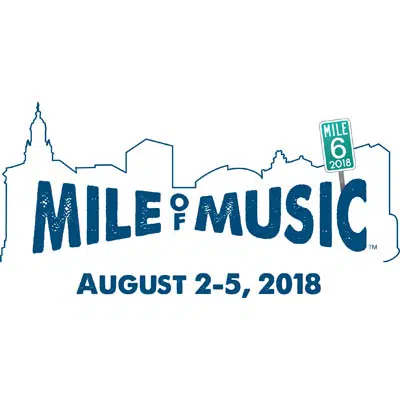 People will hear a familiar message at next year's Mile of Music in downtown Appleton.
Co-founder Dave Willems says the focus for next year will be on paying attention to the artist. He says they used signs asking people to do just that. He says that's what separates Mile of Music for the artist.
Willems says when artists are introduced next year they might ask the venue to remind people to pay attention and be quiet.
The four-day festival wrapped up last weekend. Next year's will be August 1st through the 4th.