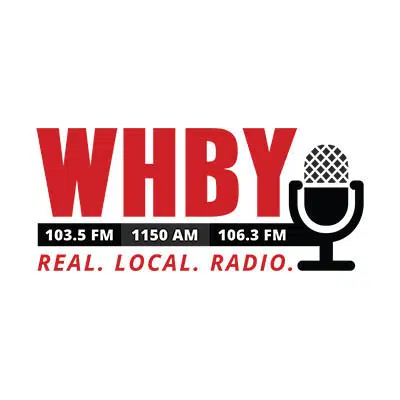 Communities around northeast Wisconsin are holding events tonight for the annual National Night Out.
In Oshkosh, Officer Kate Mann says there are a number of neighborhood block parties that run from 4 p.m. to 8 p.m. She says the SWAT team, K-9 units and others will be making the rounds. The block party at the Boys and Girls Club of Oshkosh is open to the public.
Appleton police are also partnering with neighborhood groups to hold block parties.
The Outagamie County Sheriff's department will be at Greenville Community Park from 4:30 p.m. to 7:30 p.m. Sgt. Nathan Borman says it's a good way to connect with the community.
Grand Chute police are holding an event at Lions Park from 4 p.m. to 8 p.m.