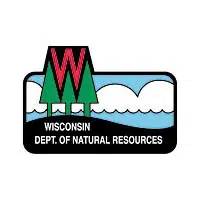 The DNR expects people to catch more yellow perch on Lake Winnebago this year.
The agency says perch fishing has grown in popularity over the past decade.
Ryan Koenigs is a DNR fisheries biologist. He says the recent groups of fish under one year old have been more consistent.
Koenigs says catch rates were low between 2015 and 2017. He says there's a lot of adult fish in the population now that come from a group of youth fish in 2016. He says the perch population on the Winnebago system grows very fast.
The DNR started a tagging project on yellow perch in 2015. That should help the agency learn more about the impact of the harvest.