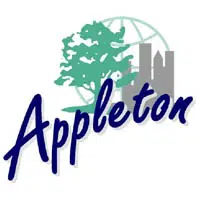 Appleton might take over building a parking ramp for the proposed U.S. Venture headquarters in the downtown.
The city council and the company are working on some changes to their development agreement. The city was going to pay a developer to put in the underground ramp on what's known as the "bluff site." U.S. Venture would put its headquarters on top of the ramp and lease 400 spots. In order for the 625-space ramp to eventually pay for itself it couldn't cost more than $27 million.
Alderwoman Patti Coenen says it's a unique circumstance to make a nice parking area that will service a lot of different areas. She says she hopes it comes in at the right dollar amount, but will accept if it doesn't.
U.S. Venture is agreeing to increase the value of the headquarters by $5 million to nearly $55 million. The council could vote next week.