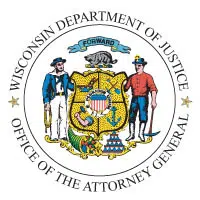 The state's top cop hopes a multi-million dollar judgement against a Milwaukee company for selling synthetic marijuana will serve as a warning to other store owners.
A Milwaukee County judge found Atomic Glass and owner David Kelly guilty of fraudulent drug advertising and handed down a $4.5 million fine.
Attorney General Brad Schimel says store owners don't want the state coming after them. He hopes they pull the product from their shelves.
The state is reporting 45 cases of people getting sick from synthetic marijuana since March. At least one of them was in Outagamie County. The Milwaukee County medical examiner ruled that rat poison from fake pot was a factor in the death of a 33-year-old woman.