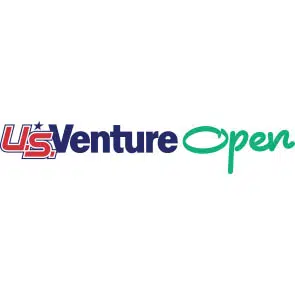 About 850 golfers will help raise money today to fight poverty in northeast Wisconsin.
The U.S. Venture Open will be spread out over six golf courses. It closes with a dinner with over 11-hundred people at Van Abel's in Hollandtown.
Greg Vandenberg is the executive director of the U.S. Venture Foundation. He says they brought in a record $3.9 million dollars last year. He says this year's goal is $4 million. He says the non-profits and partners do a lot for the event. He says it takes the entire community to accomplish the event.
Olympic swimmer Michael Phelps is this year's featured guest. The money raised goes to the Basic Needs Giving Partnership to support initiatives in the Fox Cities, Oshkosh, and Green Bay.