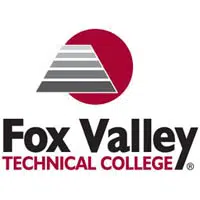 The leader of the Wautoma school district says an expansion of Fox Valley Technical College in the city will help with the lack of secondary education in the area.
The school is moving from part of a downtown Wautoma office building to a new larger building. It opens this fall and previously the closest bigger centers were in Oshkosh and Waupaca.
Superintendent Tom Rheinheimer says people in Waushara County will have more options. He says it also serves other local communities in the area. He says it eliminates barriers like transportation and money.
Fox Valley Tech is also adding industrial machining, truck driving, and certified nursing assistant programs at the new Wautoma location. Rheinheimer hopes the expansion will help keep people in that area.