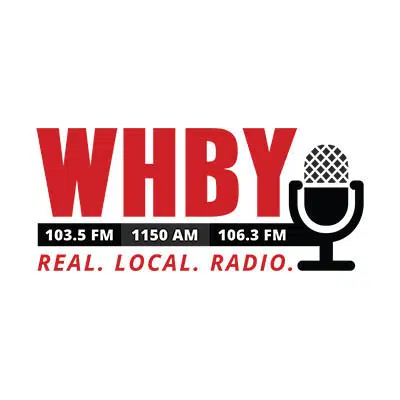 The state will provide just over $2 million to help pay for a new Eagle Tower at Peninsula State Park in Door County.
A group is also wrapping up fundraising, and will donate at least $750,000 toward the project in the coming weeks.
The state's Natural Resources Board still has to approve the project, following today's vote by the state's Building Commission.
Construction could start before the end of the year, and it could open late next summer.