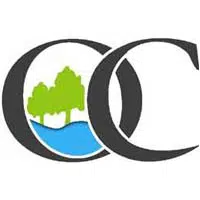 A local expert says she's not surprised about a report that shows Lyme disease is now in all 50 states.
Mary Dorn is the public health officer for Outagamie County. She says they've been seeing cases of Lyme disease in Wisconsin for about two decades. She says they've been on the rise.
Dorn says warmer and longer seasons could be a factor. She says the ticks that carry Lyme disease could be evolving, so they're able to survive in more parts of the country.
Better diagnostic testing and awareness about the disease probably are also contributing to the increase in cases, Dorn says.
Link to the Outagamie County Public Health Department's Facebook page featuring a recent post on ticks