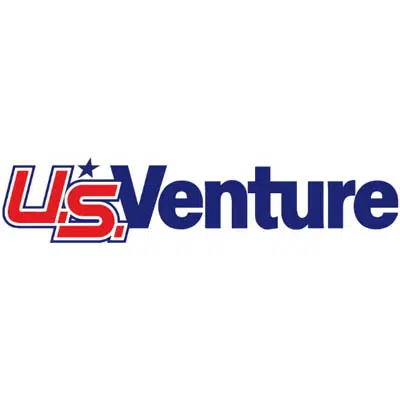 There are talks between U.S. Venture and the city of Appleton about making some changes to the plans for the company to build its new headquarters in the downtown.
The company's leader says they need clarity on the future of the project.
The city council is debating an updated development agreement. It calls for the city to take over construction of an underground parking ramp. The city already agreed to pay for the ramp, but a developer was going to build it.
U.S. Venture President John Schmidt says their completion is now pushed out to 2022, and their construction costs continue to rise the longer they wait. He says the city will be facing the same situation with the cost to build the ramp.
For the city to eventually break even on the ramp, it can't cost more than $27 million.
The city council will take up the proposed changes next week. Schmidt told members the company has other options, and better ones, but they want to be in downtown Appleton.
He stressed that he wasn't making a threat.