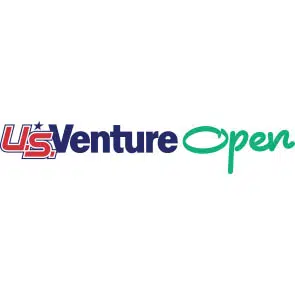 The biggest single-day fundraiser in northeast Wisconsin brought in a record of more than $4.1 million Thursday.
The U.S. Venture Open golf outing and dinner supports programs that target the root causes of poverty.
Greg Vandenberg is the executive director of the U.S. Venture Foundation. He says U.S. Venture donates all of the expenses, so all of the money goes directly to communities in the region.
The money will stay in the Fox Cities, Oshkosh, and Green Bay areas. The community foundations in each area will hand out grants.
Over the 33-year history of the U.S. Venture Open, the overall fundraising total is nearly $42.5 million.