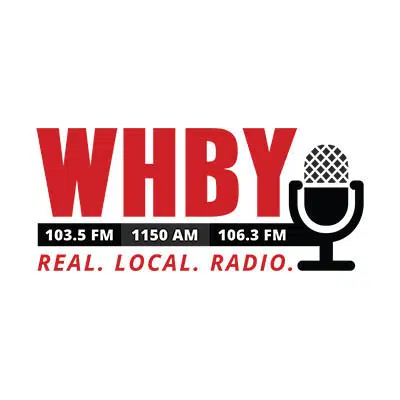 There's a new twist to an annual fundraiser with a chance to create a world record.
Tundraland is holding its "Windows for a Cause" over three days this year. Owner Brian Gottlieb says instead of throwing out old windows they've been saving some of them. Tomorrow and Sunday he says people can stop at the Fox Cities Exhibition Center to paint their own window. It runs from 10:00 a.m. to 6:00 p.m. both days.
Gottlieb says they reached out to the Guinness Book of World Records. He says there isn't a record for most painted windows. He says the group created a category for them.
Gottlieb says Guinness decided they need to reach at least 15-hundred to set a record. On Tuesday Tundraland will hold an auction for painted windows starting at 5:00 p.m. Gottlieb says they hope to raise $40,000 for the Make-A-Wish Foundation. He says they want to help a girl spend a day as a whale trainer at Sea World.