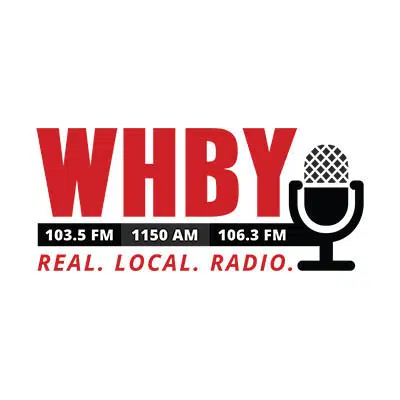 A small community in Winnebago County is turning 200 years old this year, and there's a celebration on Saturday.
Butte des Morts was the original county seat, and it will be again Saturday on an honorary basis.
Tom Kontos is with the Butte des Morts Historical Preservation Society. He says in the town's heyday, there were three sawmills, two general stores, six bars and one church. Now, Kontos says Butte des Morts is mostly a bedroom community for people working in Oshkosh and the Fox Cities.
Saturday's celebration starts at 10 a.m. with a parade. There are reenactments, horse carriage rides, and other events throughout the day.
Kontos was a guest on Fresh Take with Josh Dukelow on WHBY this morning.
Link to the Butte des Morts Historical Preservation Society website with a schedule for the celebration