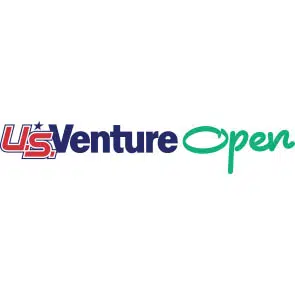 One of the members of the Olympic gold medal winning curling team was also at the U.S. Venture Open.
Matt Hamilton lives in the Madison area. He says it's fantastic how the event brings so many people together to raise money. He was invited by organizers, and he was able to fit it into his schedule.
Hamilton says he's been busy since the U.S. curling team won the country's first gold medal in the sport. He says he's trying to grow curling as much as he can.
Hamilton was one of four members of the U.S. curling team that upset Sweden in the gold medal game in February.