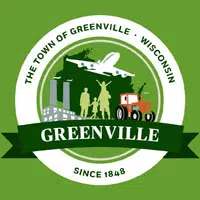 Greenville voters will find a referendum on Tuesday's primary ballot for a new fire station.
Town Administrator Joel Gregozeski says they're asking voter permission to spend up to $6.5 million on a new fire and safety building.
The proposal is a scaled-back version of a 2015 referendum that voters shot down. Gregozeski says back then it included two other projects.
Gregozeski says they can re-purpose the existing station into office space for public works. He says that would still take care of some of the concerns from 2015 at a lower cost. He says it would also help them increase service to the area.
Greenville's current fire station is 50 years old.