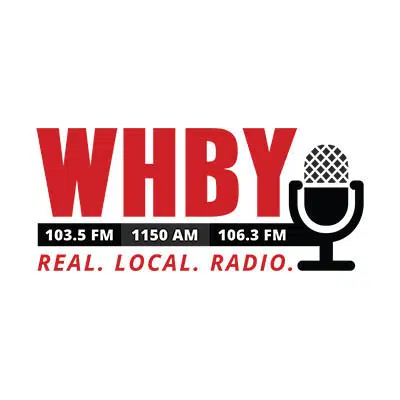 A farmer in Brown County is trying to change the way people think about agriculture and water quality.
Dan Brick owns 1,000 cattle at Brickstead Dairy in Greenleaf.
He's giving neighbors a first-hand look at the water conservation efforts he uses to reduce soil and nutrient runoff in the Fox River and the Bay of Green Bay.
Brick says he uses a cover crop to prevent soil erosion.
He even plants a cover crop in between rows of corn to protect the soil in winter and he uses a monitoring system to track sediment and nutrient runoff.