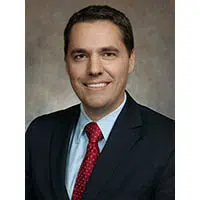 After lawmakers couldn't agree on a proposal to deal with what's called the "dark store loophole," a group will spend time going over the various issues that are involved.
Republican Sen. Roger Roth of Appleton worked on two bills to close the loophole.
A number of big-box retailers are challenging their assessments, and arguing that their stores should be valued at the same level as closed ones. Some communities are concerned because that's shifting more of the property tax burden to homeowners.
Roth says it's a complicated issue, so they created a special committee with lawmakers and stakeholders to break down the potential impacts. He hopes they can put together a proposal that lawmakers can take up next year.
The committee met for the first time this week.