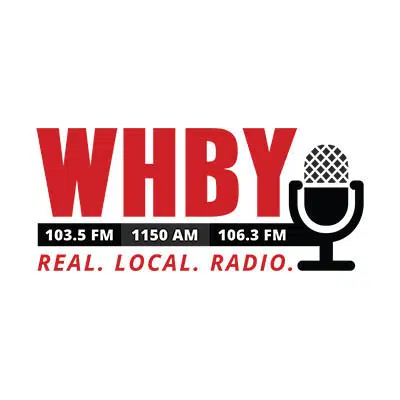 Seymour's Burger Fest kicks off today, and it's the 30th annual celebration of the hamburger.
John Steltz plays "Hamburger Charlie" during the two-day event. He says they'll cook a 190-pound burger tomorrow, and have their ketchup slide and hamburger eating contest.
The festival starts this afternoon with a hot air balloon rally and activities for kids. Steltz says they'll have a rock climbing wall for the first time.