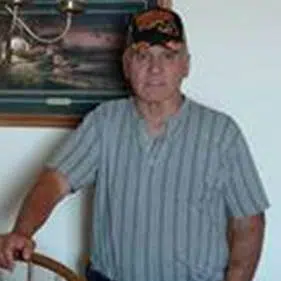 The state says a 73-year-old New London man is safe, after authorities issued a Silver Alert for him Friday morning.
Authorities say Joseph Swinford was staying near Hurley, and he was last seen at a Walmart in Ironwood, Mich. yesterday morning. They canceled the alert late Friday afternoon.
They say Swinford was driving a red or burgandy 2007 Chevy Silverado, with Vietnam veteran stickers in the back window.