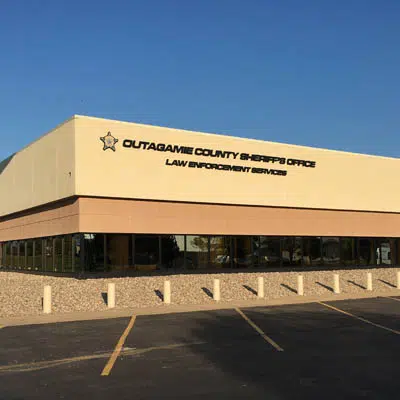 The head of Combined Locks says she's hearing great things from the community and deputies about a partnership that's now about seven months old.
The village left Fox Valley Metro police at the beginning of the year, and teamed with the Town of Buchanan to get police services from the Outagamie County Sheriff's department.
Administrator Racquel Shampo-Giese says people tell her they see deputies driving through their neighborhoods. She says they're going to talk about next year's contract in the next month or so. She believes it will be a good partnership moving forward.
Combined Locks picks up 40 percent of the costs. The move is expected to save the village about $200,000 a year.