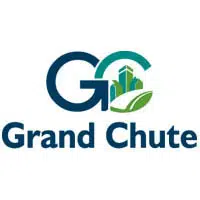 Grand Chute leaders want to build a road to connect from the Town Hall area to the neighborhood to the east.
Town Planner Mike Patza says they've been looking for a location for an east-west street for some time. He says they want to extend Evergreen Drive and link it to Grand Chute Boulevard. Right now Patza says the only extended east-west streets in that area are Highway JJ and Capitol Drive. He says those two roads are about a mile-and-a-half apart.
The state railroad commissioner has to agree to add an at-grade crossing for vehicles. The town board is officially asking for that.
Patza says the new street would shorten response times for police, firefighters, and EMTs in areas to the east of the Town Hall.