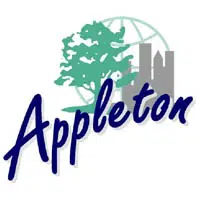 Work is scheduled to start next week on the lower area of Telulah Park along the Fox River in Appleton.
Parks and Recreation Director Dean Gazza says they're going to make a number of improvements. He says when Riverheath was built, one of the requirements was a trail with public access. He says now that it's done, they can continue the trail along the river to connect with the upper part of Telulah Park.
Gazza says they'll build docks that people can use for fishing or to watch the river. He says they'll also put in a parking lot. The work is expected to cost almost $630,000. It could be done in early November. In the future, Gazza says they might build a pavilion in that area.