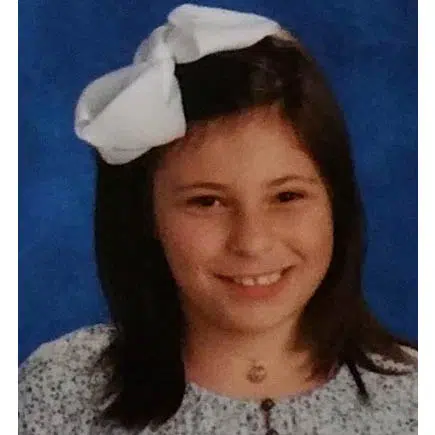 A 10-year-old girl from Ohio was killed in last Friday's crash on Highway 45 in the town of Winneconne.
Winnebago County Sheriff's deputies say Kherington Brownell of Lancaster, Ohio died at the scene.
They say 58-year-old Steven Brownell lost control of his car near Highway 116 and it rolled over. They believe alcohol and excessive speed were factors. He was flown by helicopter to a hospital with life-threatening injuries.
They say Steven has places in Larsen and Milwaukee.
Thirteen-year-old Kage Brownell was taken to a hospital for his serious injuries. He's also from Lancaster.