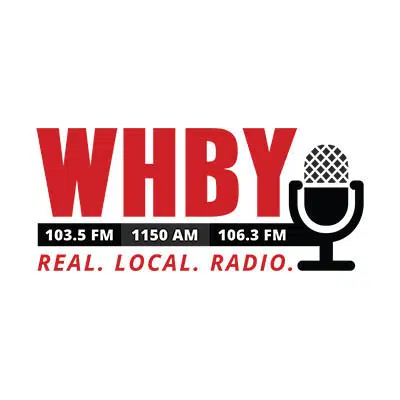 Voters in Freedom will see a referendum on the ballot tomorrow for the new municipal building.
Town Fire Chief Mark Green says it's not a yes or now question. He says something is definitely going to happen. He says it comes down to two different proposals.
Green says the difference between the two choices is seven thousand square feet and $2 million. He says the first option is more scaled-back and the more expensive one will serve people into the future.
Green says the building will house the fire and police departments, EMTs, and administrative services.
Green was a guest on Fresh Take with Josh Dukelow on WHBY last week.