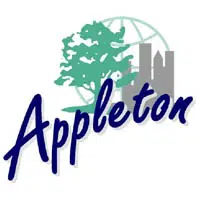 About 15 percent of voters in Appleton are expected to head to the polls for tomorrow's primary.
That's the prediction of City Clerk Kami Lynch. She says that's consistent with numbers around the state over the last few years. Lynch says the absentee voting was slower than they expected. She says it might be because of the timing of the election being toward the end of summer.
Lynch says they had a little over 500 people cast their absentee vote. She says that's pretty low for a larger election.
State Elections Commission says historically partisan primaries have about 15 percent voter turnout statewide.