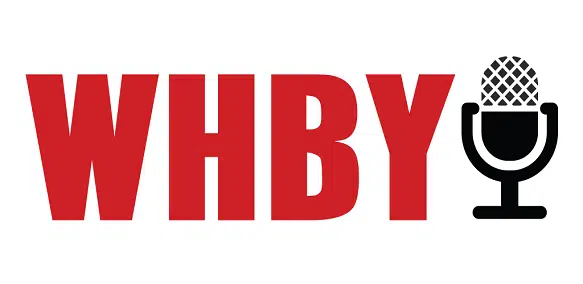 Today is day two of a week long celebration of the arts in Waupaca.
The 12th annual Arts on the Square kicked off yesterday.
Marci Reynolds is the president of the Waupaca Community Arts Board.
She says about 18 community groups decorated a piece of the nearly three story art structure called Wautopia.
Reynolds says they're working to build an arts economy in Waupaca because the week long festival benefits everybody from gas stations to bars and shops in the area.