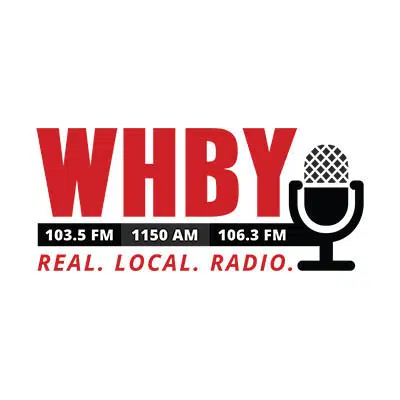 Police around Wisconsin are looking at new mapping technology to help with the response to "active shooters."
It would give emergency responders a detailed map of a building including the rooms, hallways, entrances, and exits.
Menasha Police Chief Tim Styka says it's part of a statewide effort to see what they can do to keep schools safe. He says if something were to happen, resources would come from all over to assist. He says officers may not know the layout of high schools in those other communities.
Styka says responders could access the maps on their phones or squad-car computers. There was a presentation on the technology at the Wisconsin Chiefs of Police Association conference earlier this month.
Styka says communities around the Wisconsin Dells area will be working together to get maps of schools, conference centers,and other major buildings.