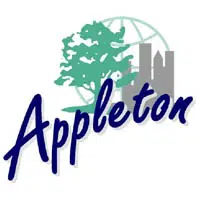 Appleton's city clerk expects tomorrow's primary will have a voter turnout of about 15 percent.
Kami Lynch says that's about the same as the turnout around the state in the past few years. She says the absentee voting was slower than they expected. She says it might be because the election is at the end of summer, when people are on vacation or not in the election mindset.
State Elections Commission spokesman Reid Magney expects voter turnout around the state to be about 15 to 20 percent. He says that's what the numbers have been historically.