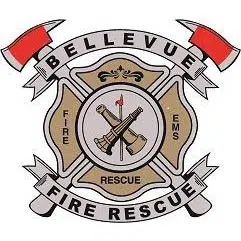 A gas grill is being blamed for a fire that caused about $95,000 in damage to a home in Bellevue.
Crews were called to the 2700 block of Ontario Road at 5:15 p.m. yesterday.
Officials say the fire quickly spread from the back deck to the house.
The homeowners were able to get out safely, but crews rescued a cat that had to be treated with a pet oxygen mask.